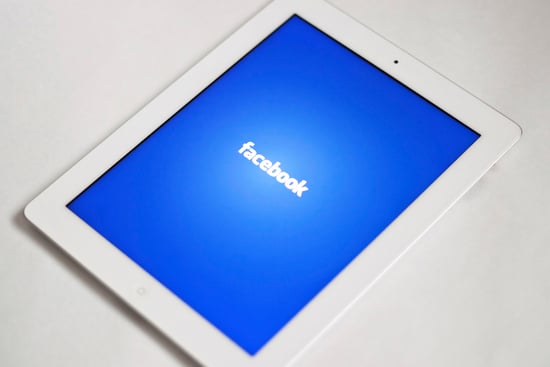 Despite the long list of changes to your personal Facebook account, you may have noticed that nothing seems to have changed on your Facebook Company Page. You don't get off the hook that easily, though! I'd like to share 3 ways that the most recent Facebook updates may influence your company's everyday engagement strategies:
1. Share
If your goal in the past has been to get people to Like your status updates, you may have hesitated to post information that doesn't have a clear positive vibe. Who's going to say they Like the article about your company's new waste disposal plans?
Now, Facebook users also have the option to Share your link with the people of their choice, and they may choose to share the waste disposal link with a group of people who would be interested in it.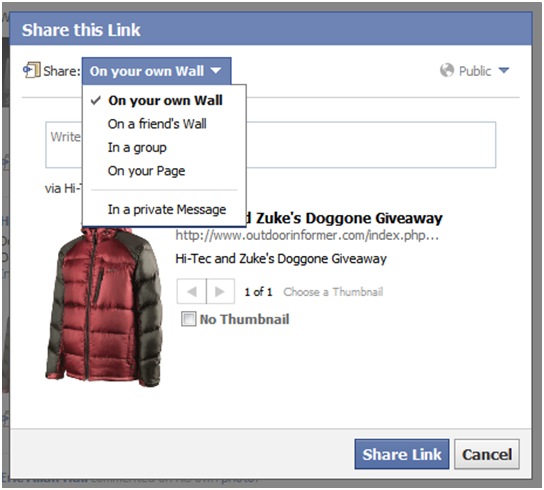 2. The Ticker
Facebook's new Ticker shows everything that's happening in a user's Facebook world, as it happens. Pay attention to what's coming through your personal Ticker. Depending on your company's industry and the engagement of your friends, you may be able to find articles or videos that would be relevant for you to share on your Company Page.
Who knows? You may even find a comment that would be relevant for your company's Sponsored Stories ads.
3. Subscribe
Facebook users can now allow people to "Subscribe" to their page, even if they aren't friends. Does that mean that it's no longer necessary to set up a Company Page? Check out this table from Social Media Examiner that shows the benefits of each: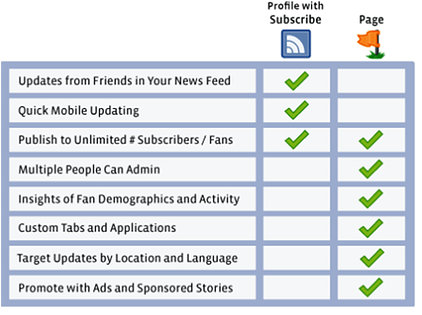 Do you have any other ideas on how Company Pages could adjust to Facebook changes?
If you were the boss of Facebook, what changes would you make to Company Pages?